Campaign School: The Rise of Algorithmic Politics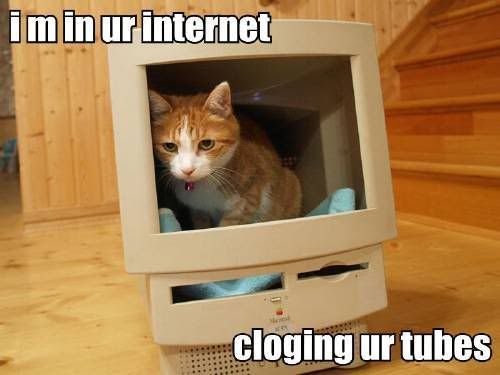 Did Prime Minister Stephen Harper really choke on a hash brown? On June 7, 2011, his Members of Parliament appeared convinced as they posted the news item to the social media platform Twitter. Or at least they did until their party admitted that a hack of its website circulated the fake news item. More than embarrass the party, the hackers revealed the circuits of its automated communications; a system that exemplifies how campaign management software controls their communications.
Harper's 'breakfast related' incident opens a window into algorithms now possessing our media. Algorithms subtlety shape the way we are approached and interpreted as consumers -- of both products and information -- as democratic citizens, and even as friends. The search results we get from Google, the content we find in our social media feeds, the forms of political engagement we encounter, and even the ebbs and flows of the economy are all influenced by various software algorithms.
Fenwick McKelvey, a post-doctoral researcher at the University of Washington, explores our dependence on algorithms through two related case studies. The first examines the issue of 'network neutrality' through the lens of Internet routing software. Transmission rates now depend on algorithms that detect and manage certain traffic patterns. They allow Internet Service Providers to tier Internet speeds and require customers pay to access these speeds. McKelvey sheds light on how some of this software works, how it has been employed by Canadian ISPs and how it could alter our very experience of the Internet.
The second case focuses on the rise of political management software. An industry has arisen to sell software products that orchestrate data-mining, targeting messaging, and predictive modelling as part of the campaign's communications. McKelvey questions how this software offers parties more control of their communications by rendering public opinion and elections into mere variables and probabilities.
Ultimately, McKelvey asks what happens when we can no longer discern between software and communication and encourages us to think about new ways to discover the algorithms in our everyday lives.