About Us
"The Academy of the Impossible is not hard to understand. You just need to relax your focus." – Jesse Hirsh
The Academy of the Impossible is a peer to peer lifelong learning facility, founded in 2011 by Jesse Hirsh and Emily Pohl-Weary.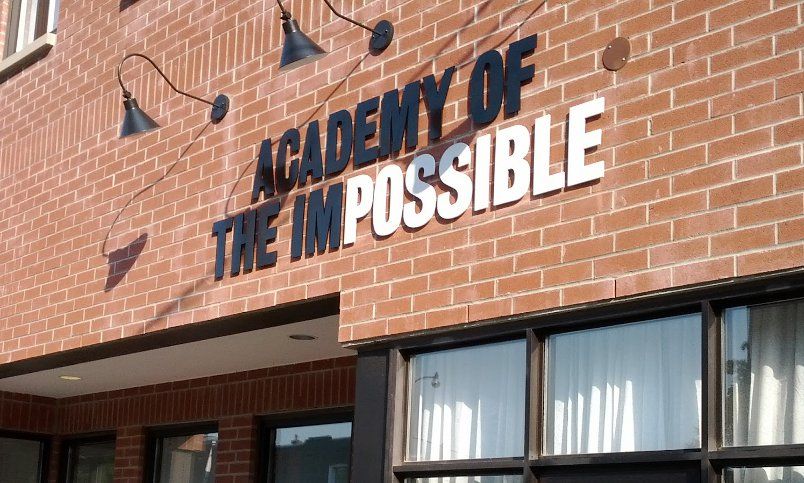 The Academy is more a learning network than a school, in which people from different backgrounds can connect and share knowledge.
Currently based in the Ottawa Valley, Ontario, Canada, The Academy is now led by Dr. Jeanette Herrle, a free-range intellectual and nomadic teacher. Her interests are focused on agro-ecology, public health, community building, and the cross-pollination of ideas.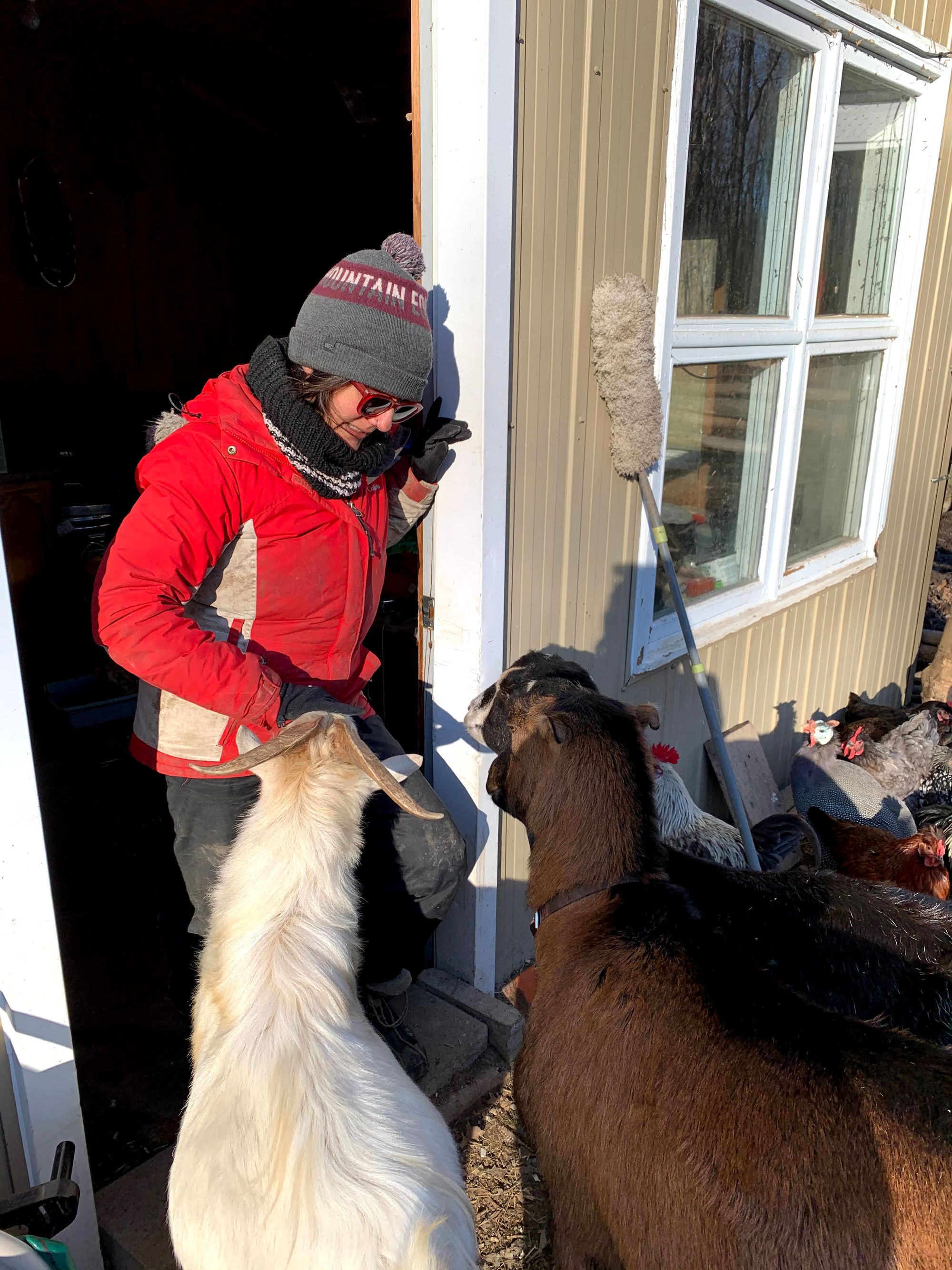 At its core, the Academy of the Impossible is an incubator for literacy. Technological literacy. Media literacy. Agricultural literacy. Environmental literacy. Physical literacy. Critical literacy. Structural literacy. Political economic literacy. We create programs, projects, media, events, and opportunities for learning.
Open source agriculture
Our current primary program and focus is on open source agriculture. This combines agro-ecological approaches with open source technology and robotics.
We recognize that the combination of technology and a focus on agro-ecosystems offers the potential to both address major faults in our current food system and make agriculture more accessible and successful.
The Academy of the Impossible moved from Toronto to the rural Ottawa Valley in order to make this program possible. We're still in the early stages, but are currently sharing some of our results via live streams, and plan to offer pandemic appropriate events and programs in 2021.
Participatory Media and Edutainment
We believe that the future of education is interactive and part of a "flipped classroom" in which learning happens on demand and driven by the needs and interests of the student.
As part of this vision, we produce participatory media and edutainment that seeks to share and mobilize the knowledge that we think is valuable and important.
Find the latest developments and updates at What's new at the Academy of the Impossible.
Partners
Please also explore our various partner projects:
Herrleklären. Relentlessly explaining everything you never knew you wanted to know about, all of the time.
Metaviews. Focused on the future. Critical to the moment.
Ottawa Valley Smart Farms. Providing agricultural technology, services, and consulting to farmers and rural properties.